COMPANY
PRODUCT
PORTFOLIO
RESPONSIBILITY
CAREER
THE UNDISPUTED LEADER IN MANUFACTURING
Through Digital,
Speed and People​
TECHNOLOGY
TKG TAEKWANG'sTechnology
EVER-EVOLVING AIR MAX

NIKE AIR MAX 270

Nike Lifestyle's first exclusive Air product. The Air Max 270 Provides
style and comfort at the same time.
The desing of the product is inspired by the Air Max Icons and the
large window airbag boasts a variety of colors and rich cushioning.

The bootie construction has an elastic lining for a snug fit to the each
individual foot. Engineered mesh material used for the upper provides
breathability. This is a shoe that anyone can fall in love with.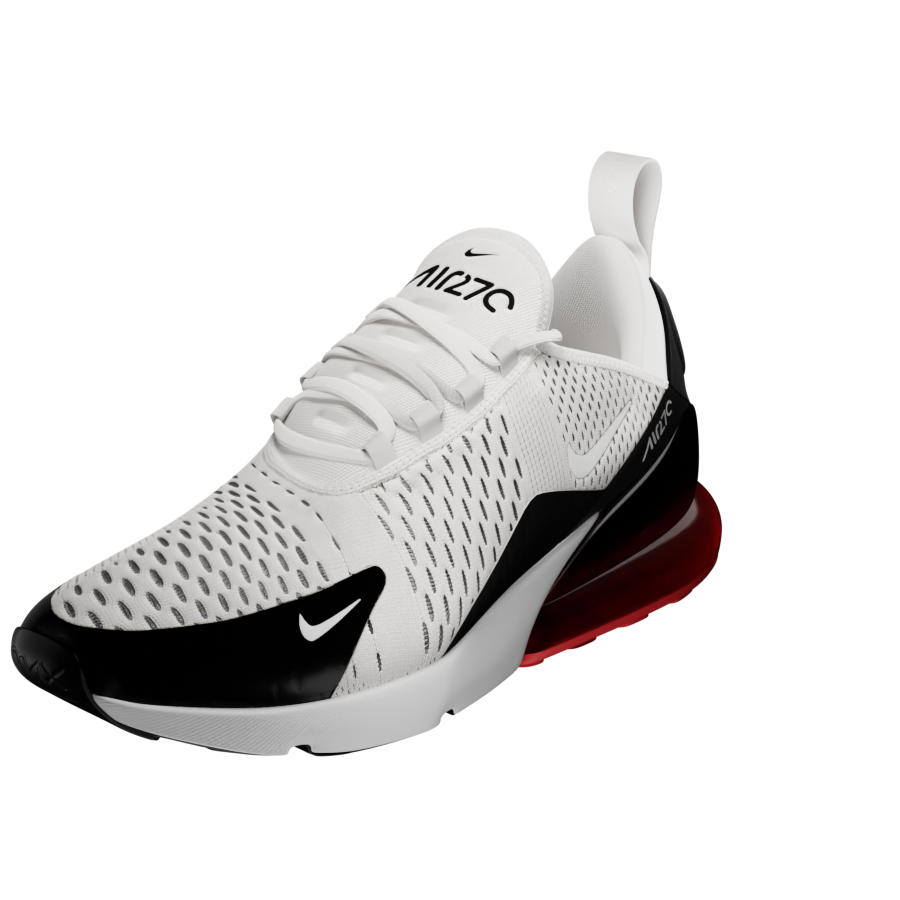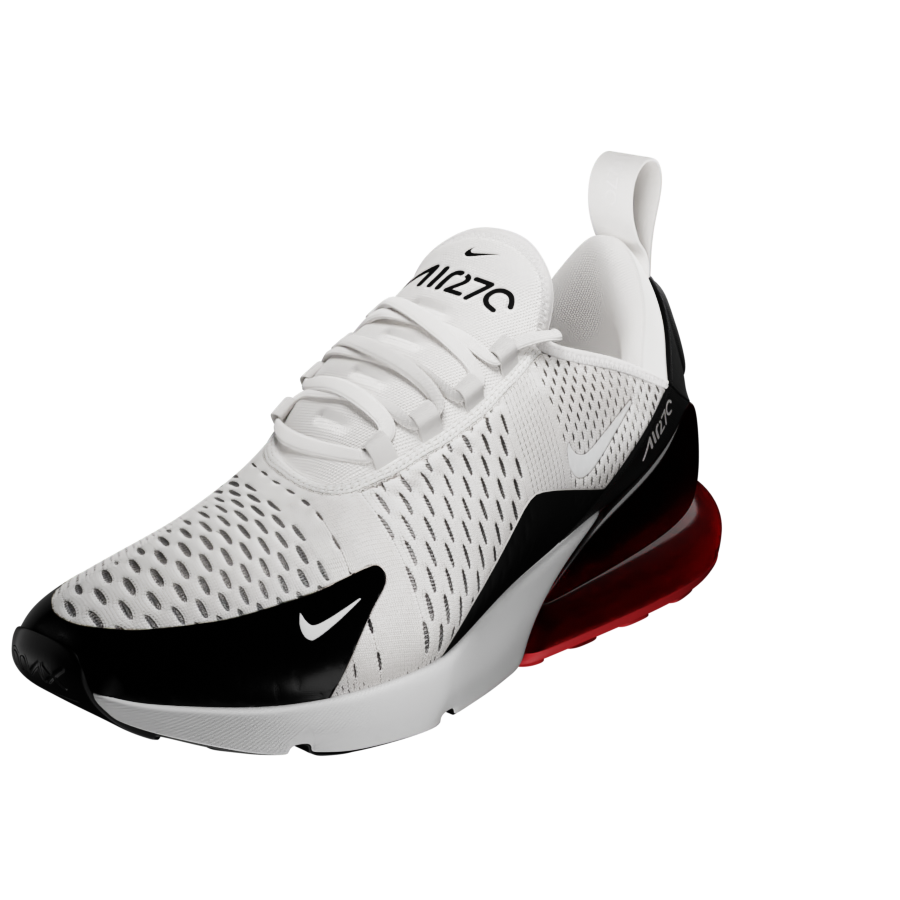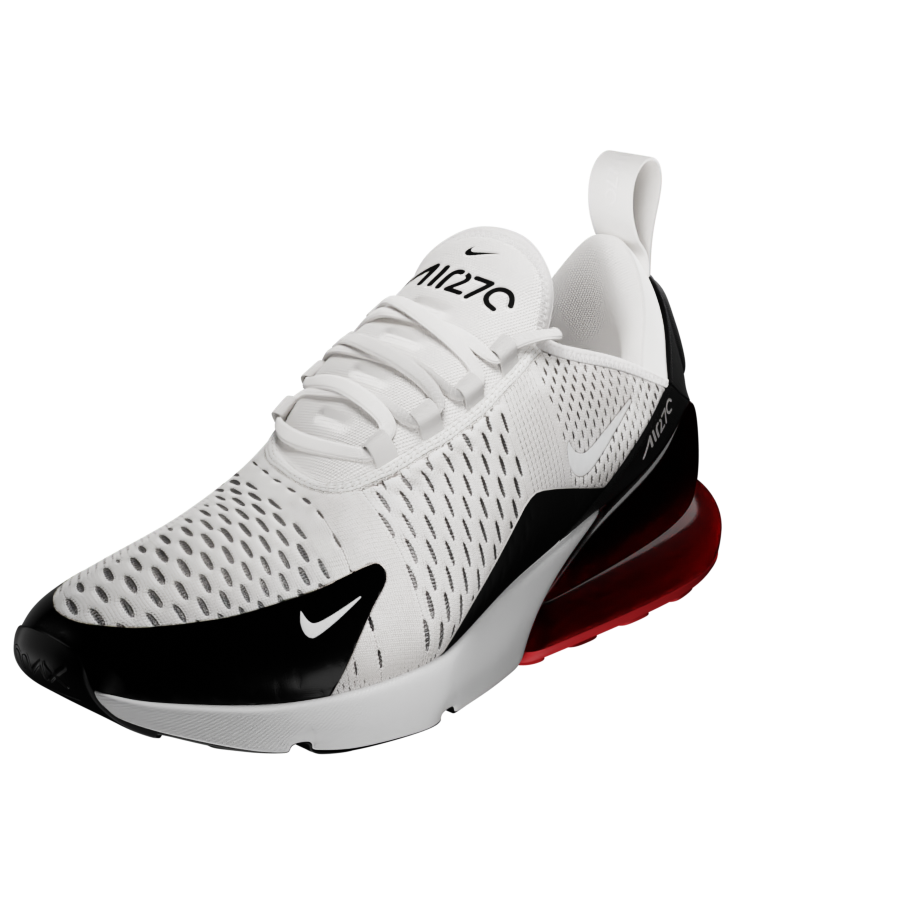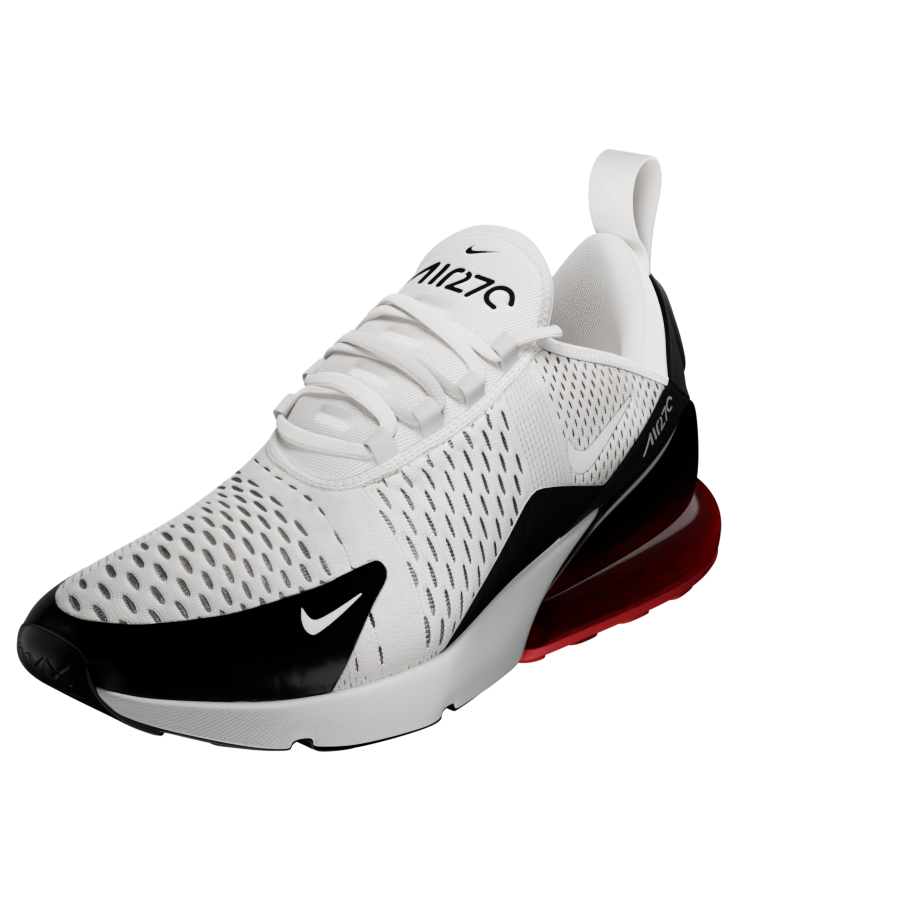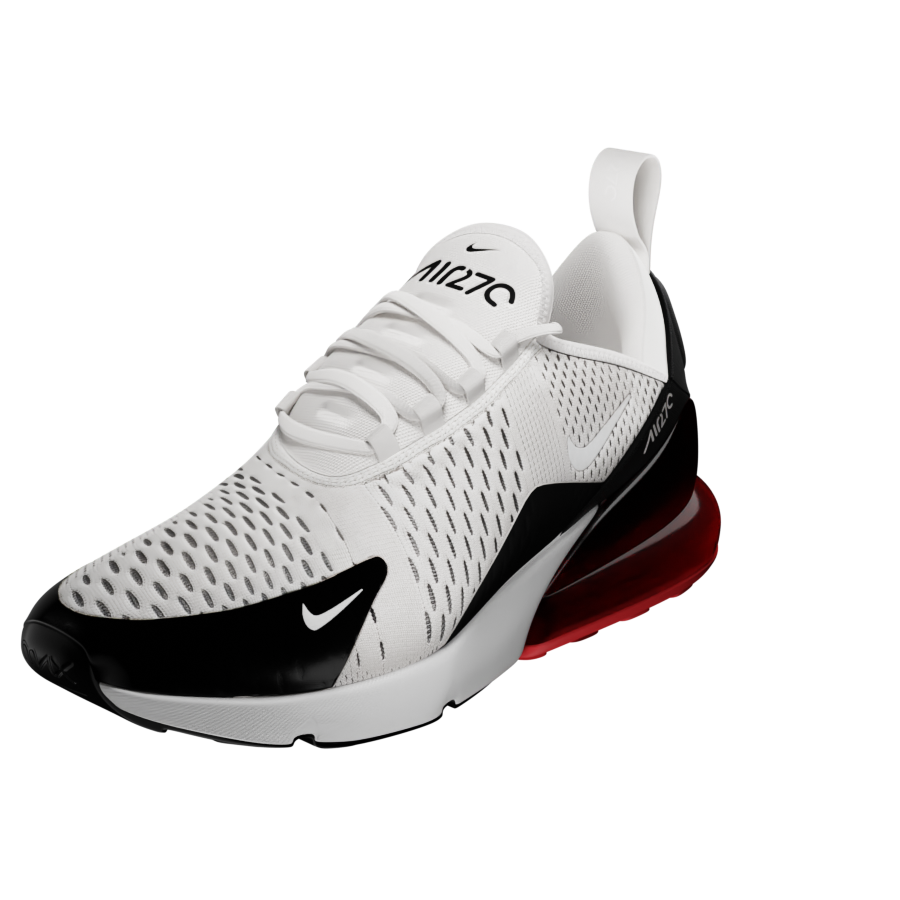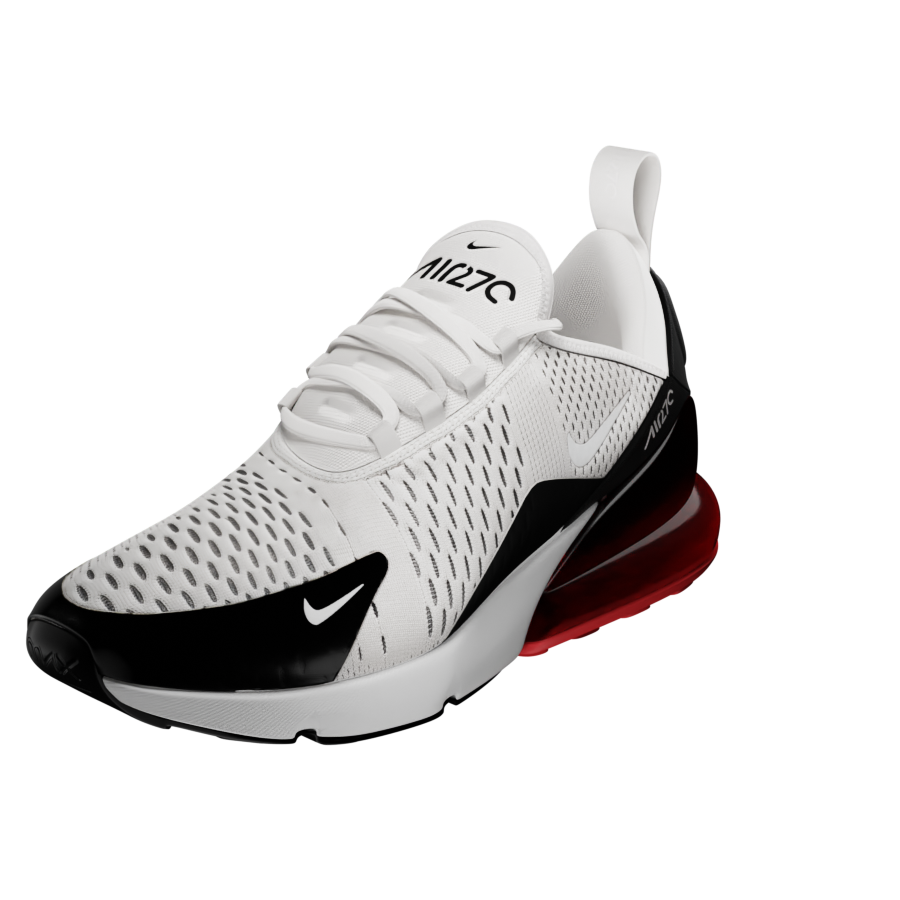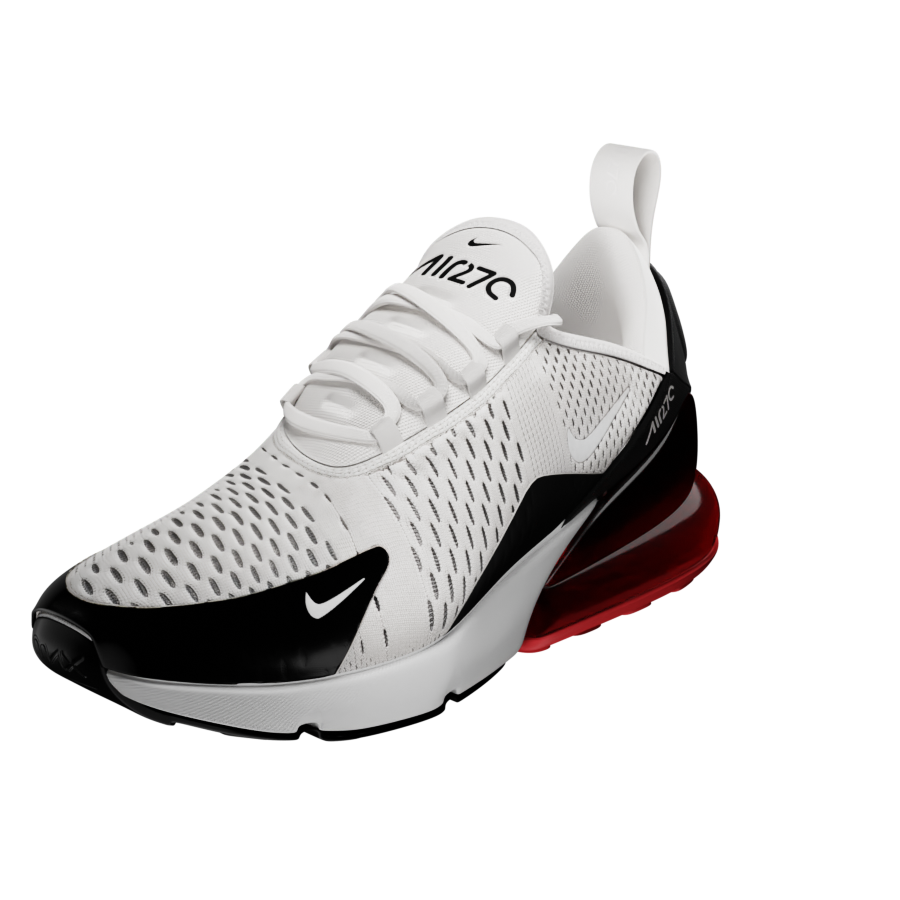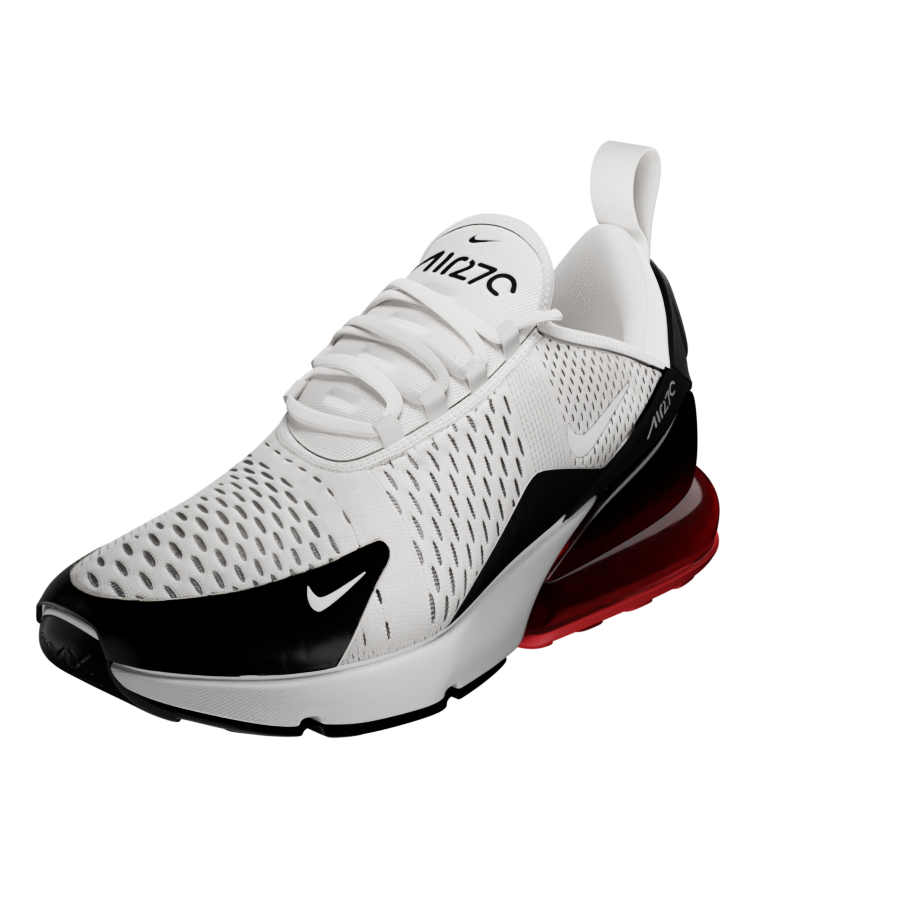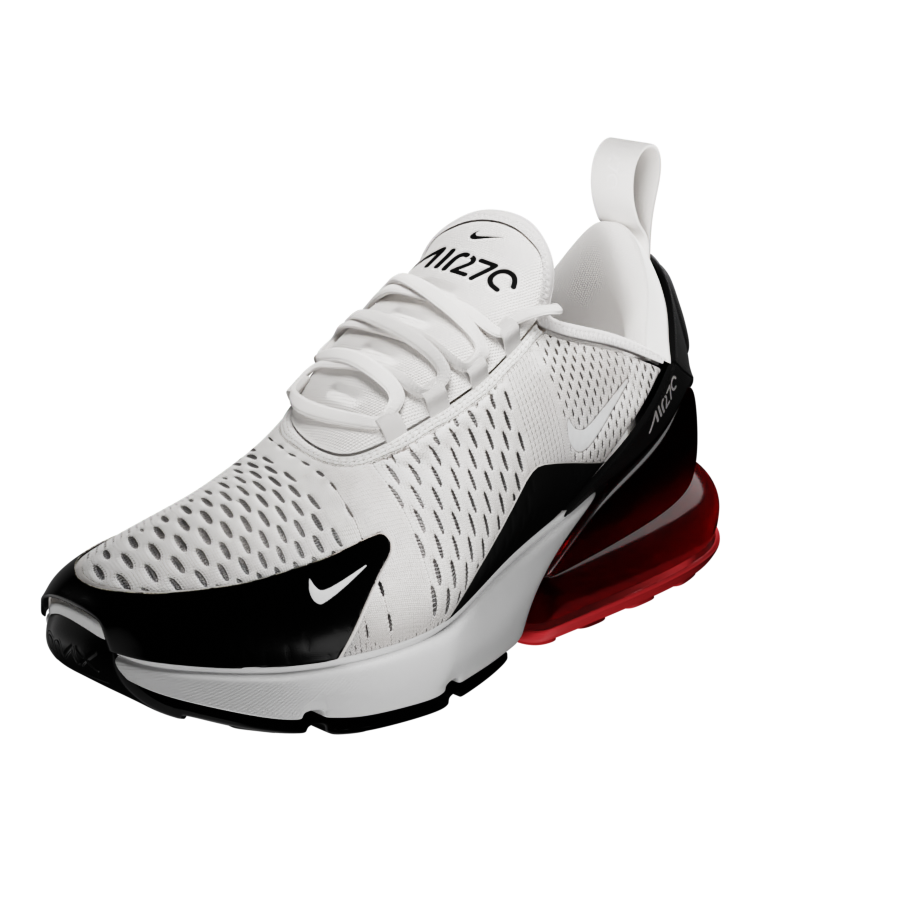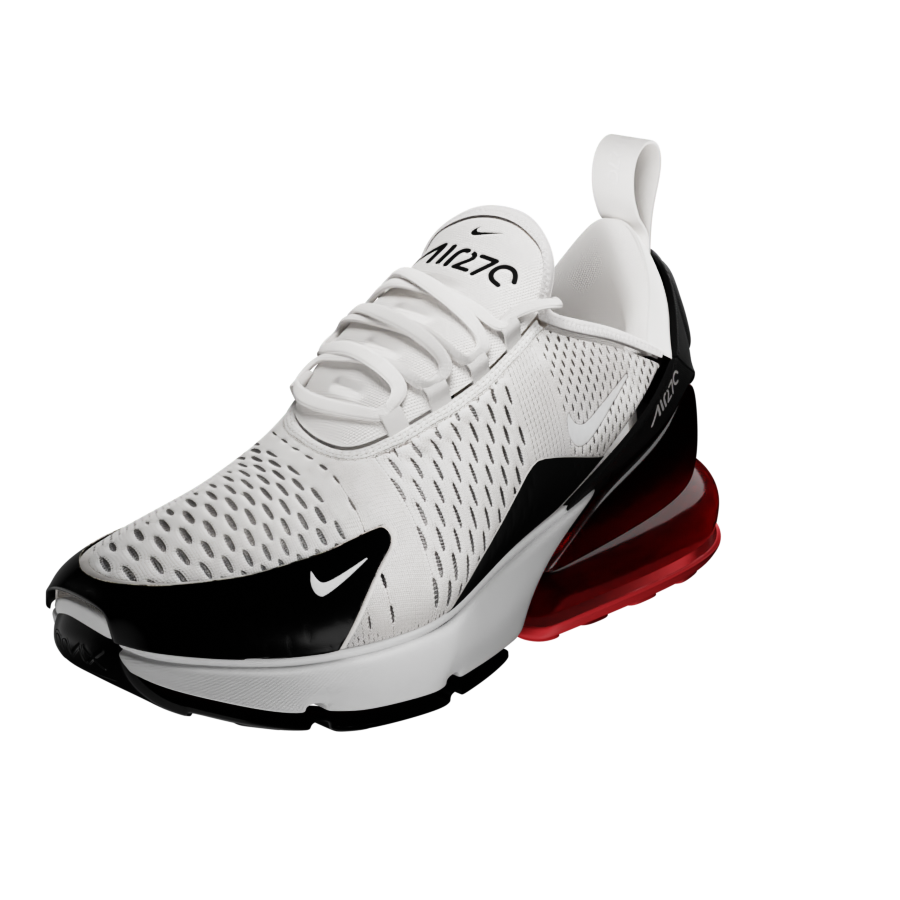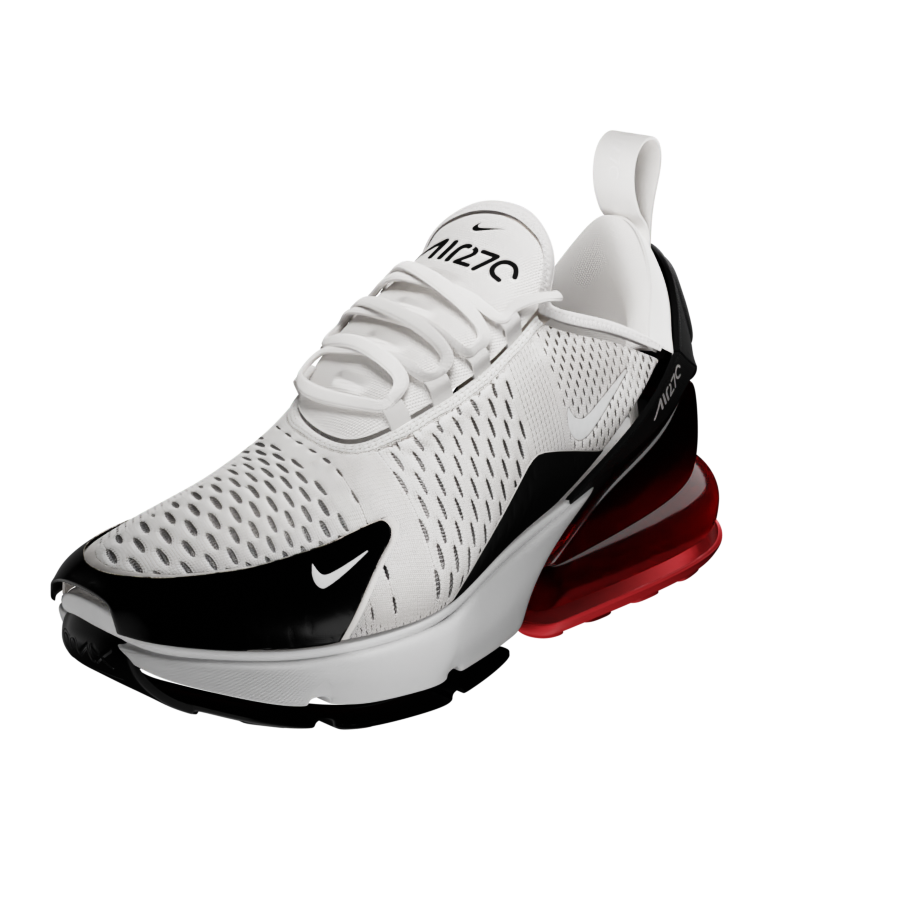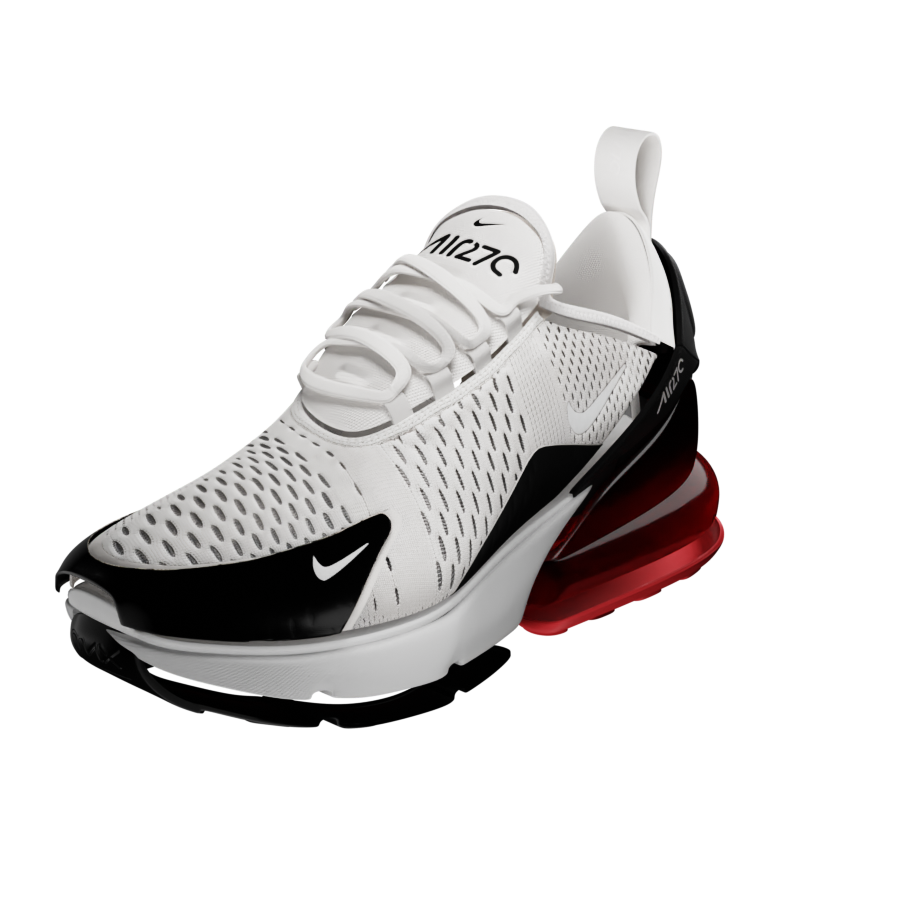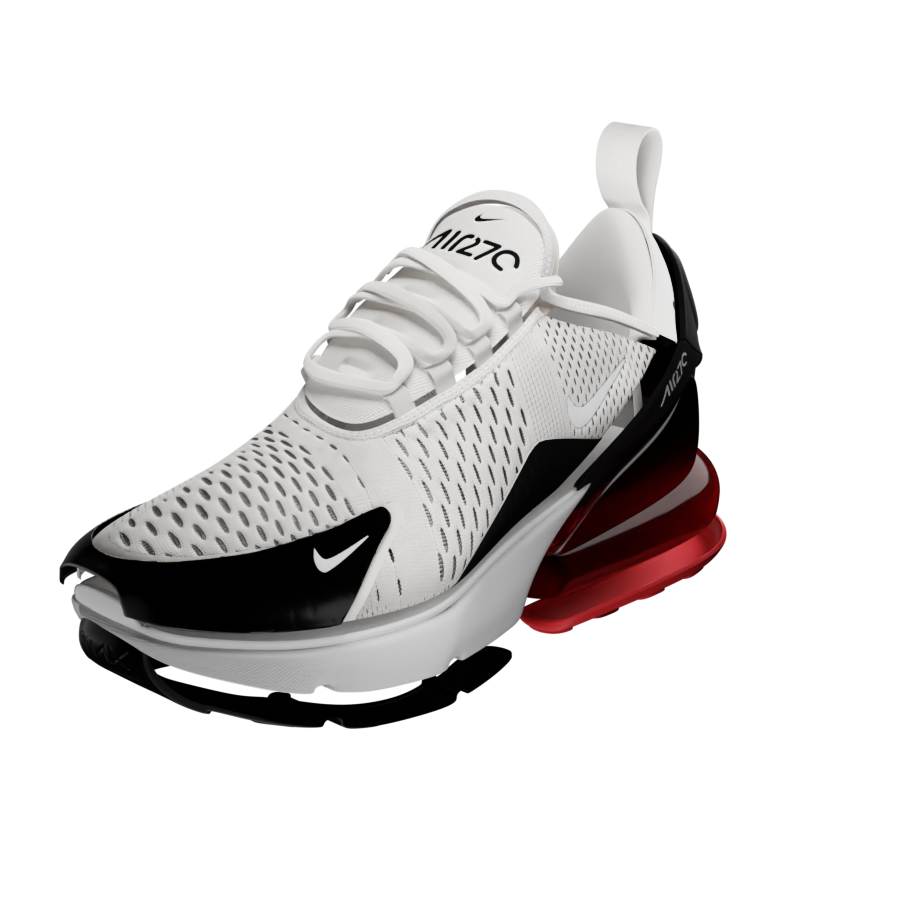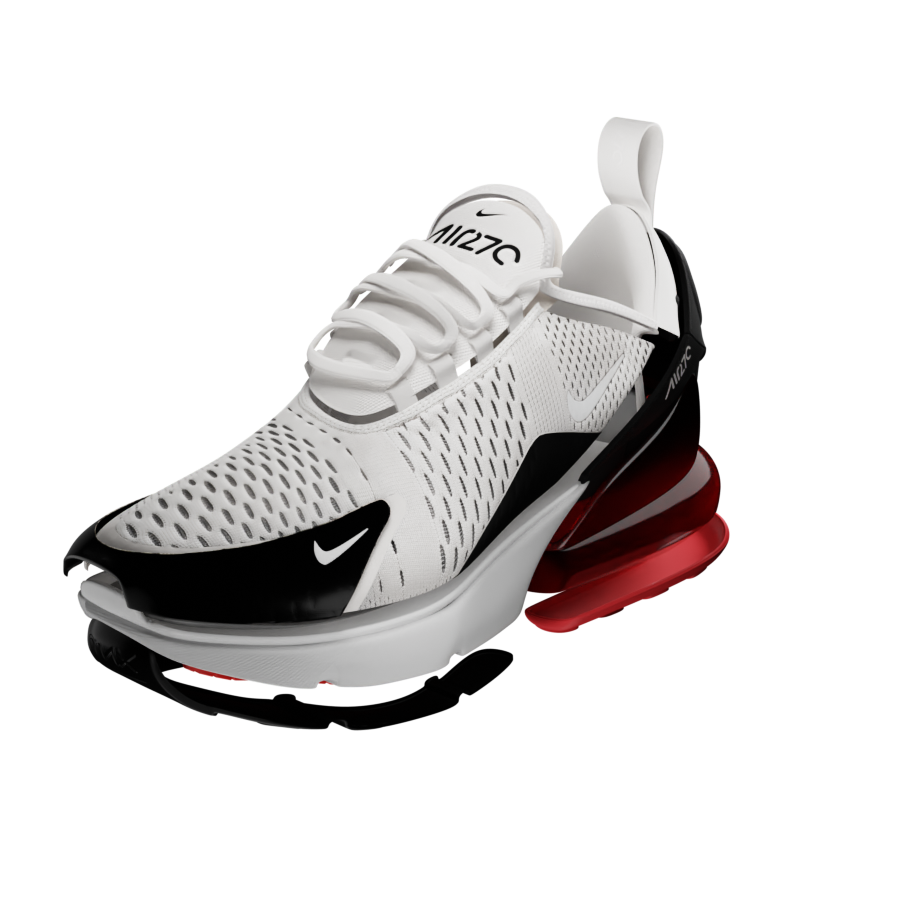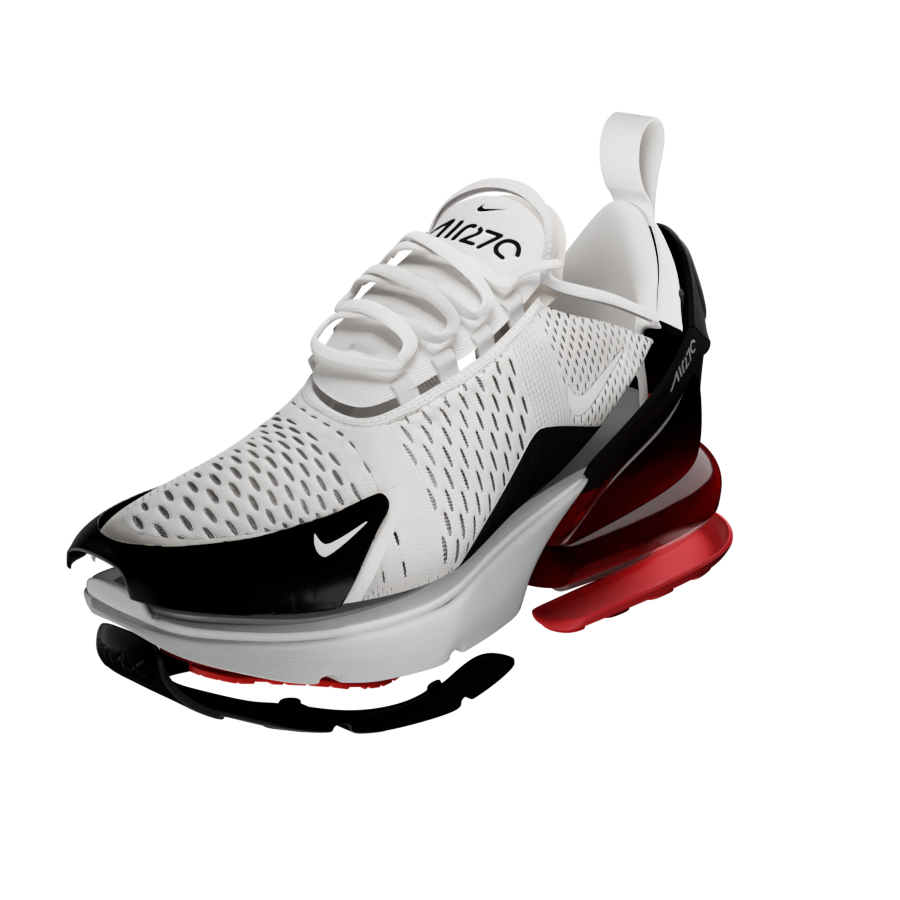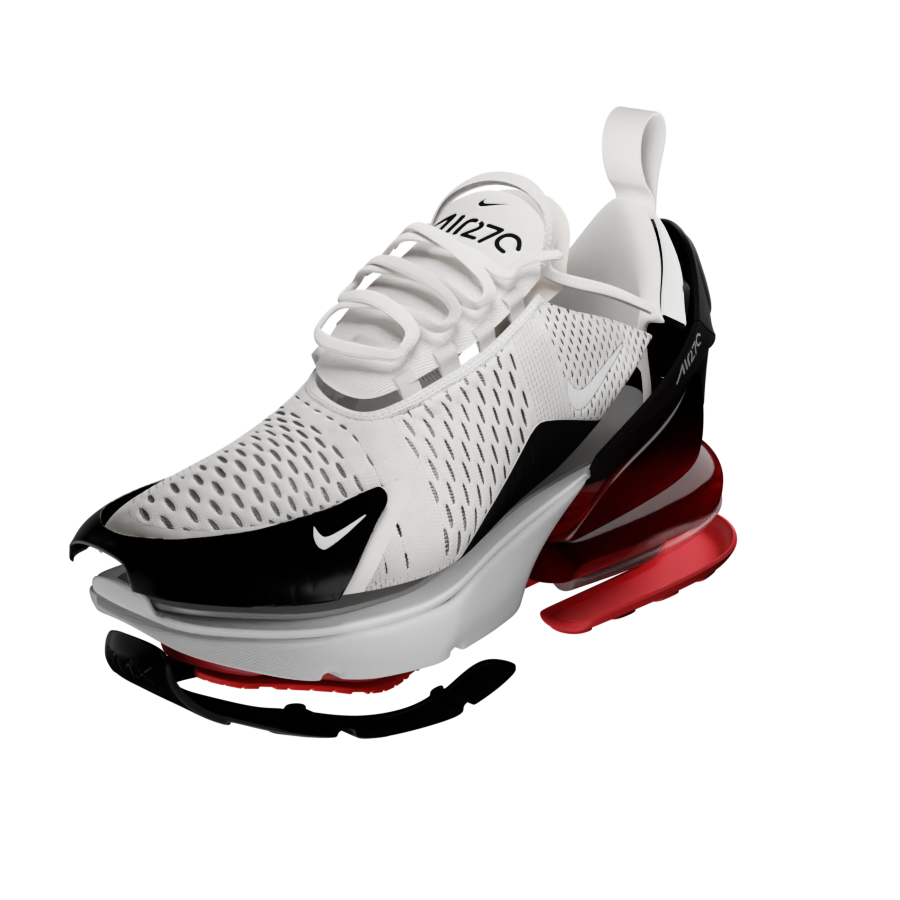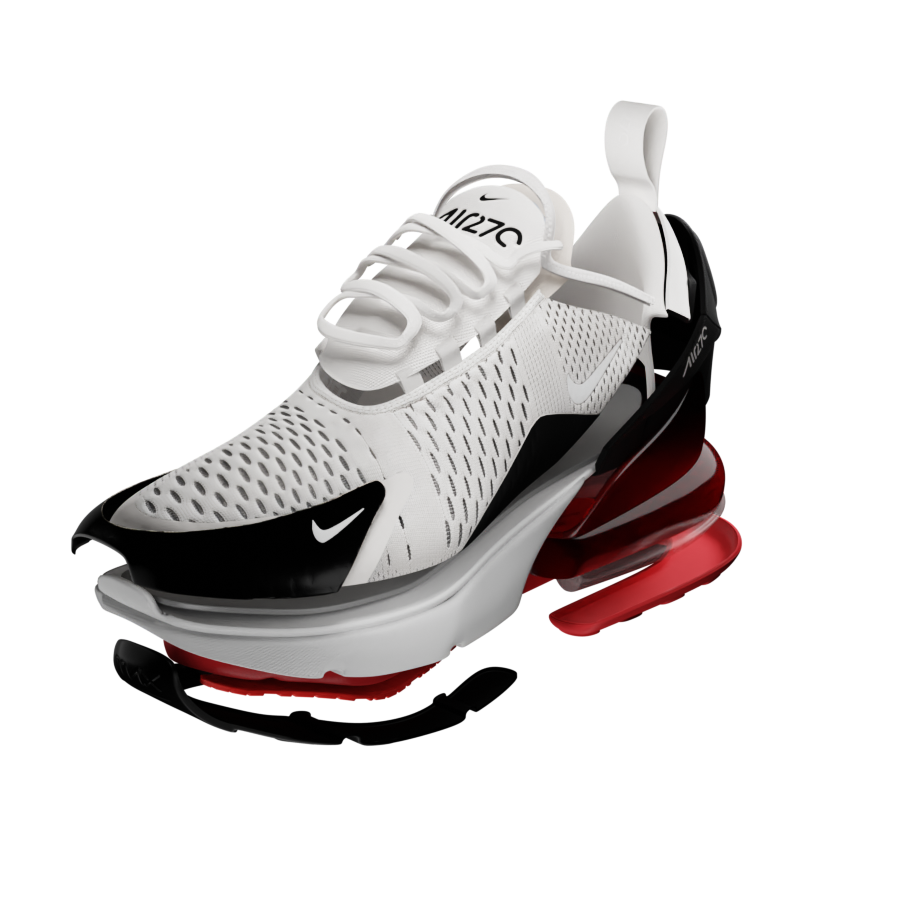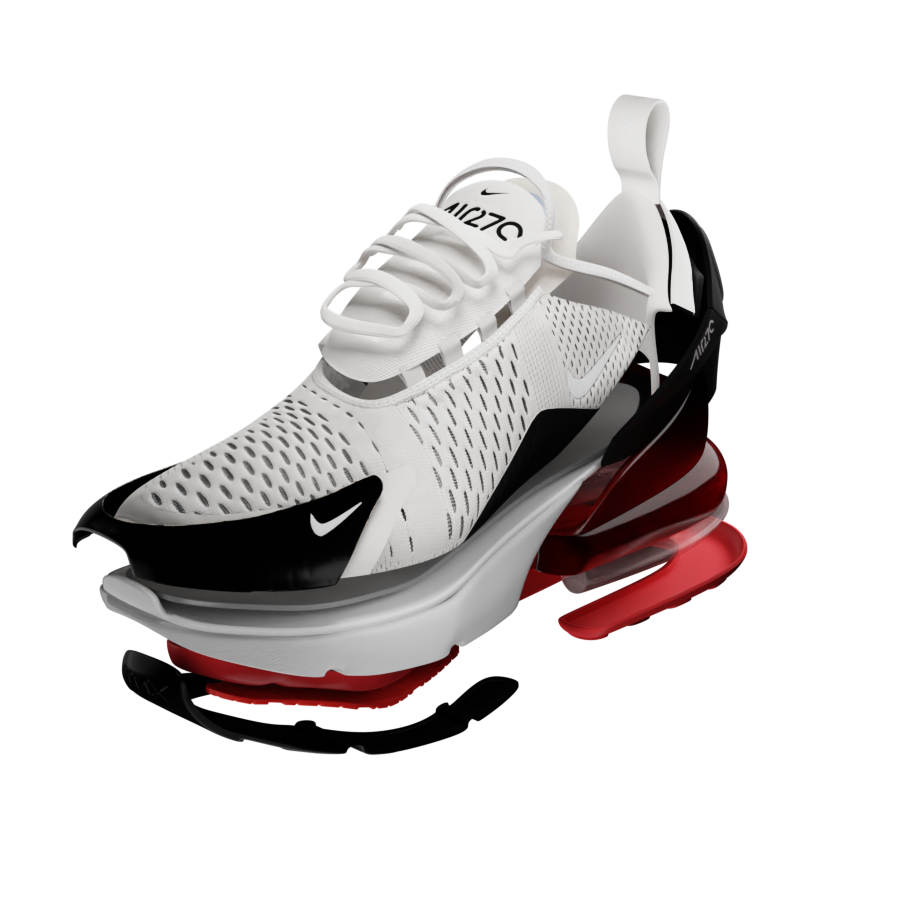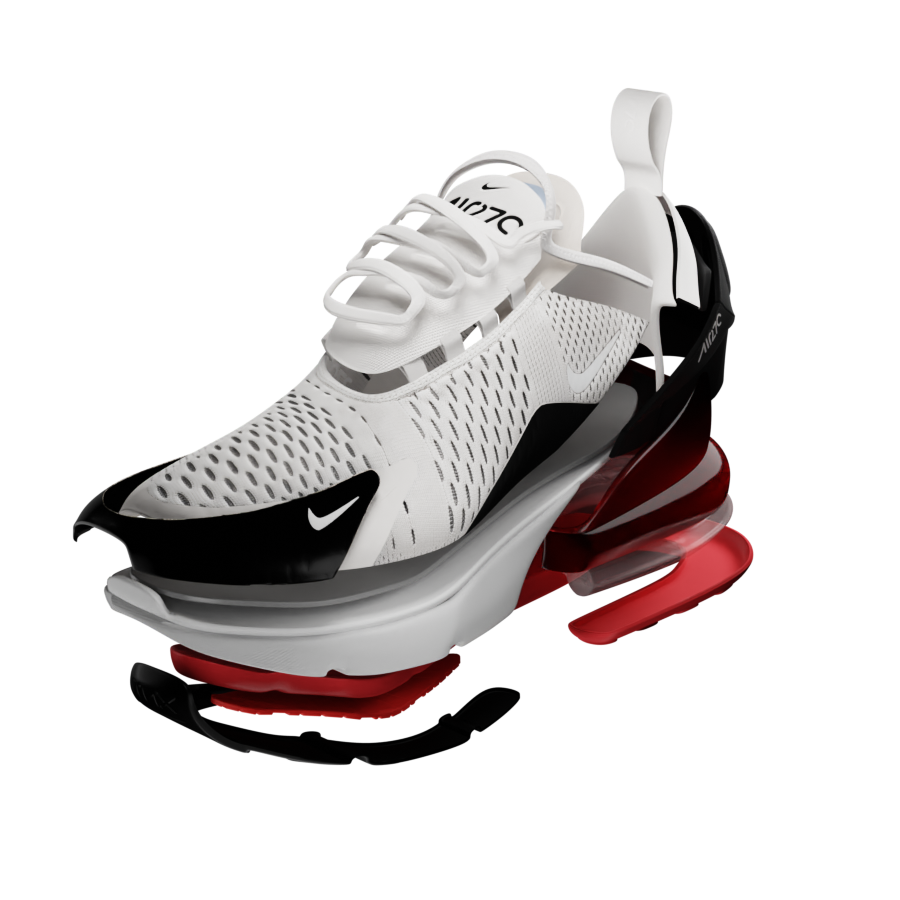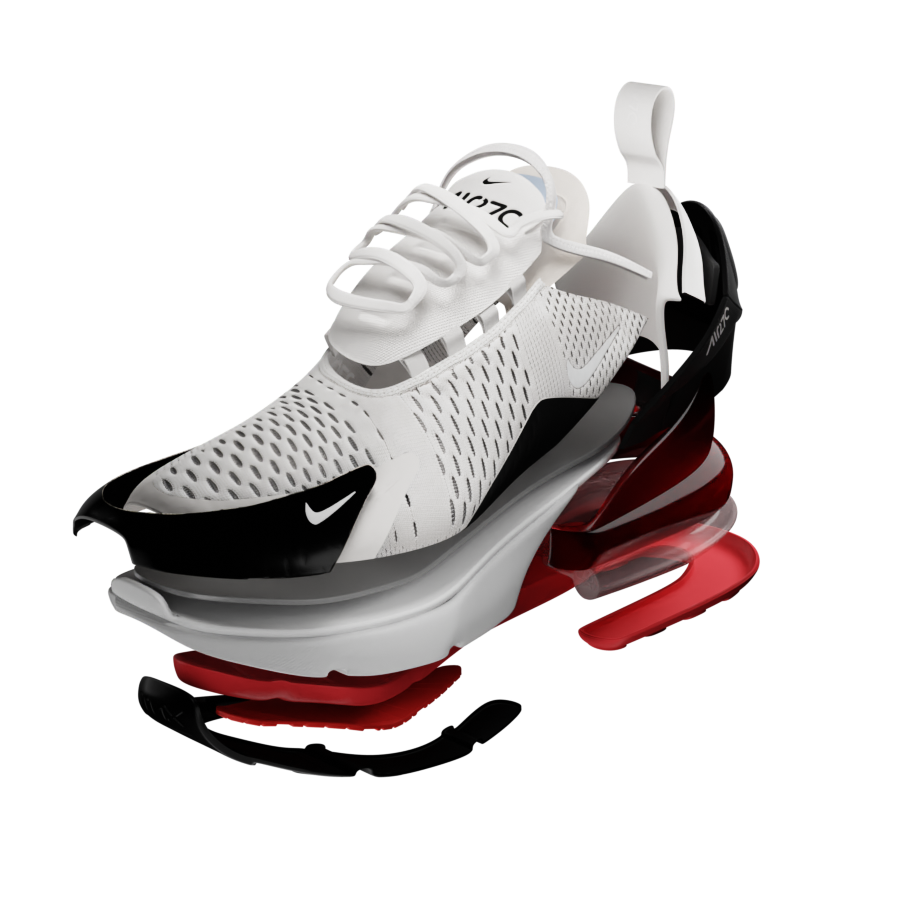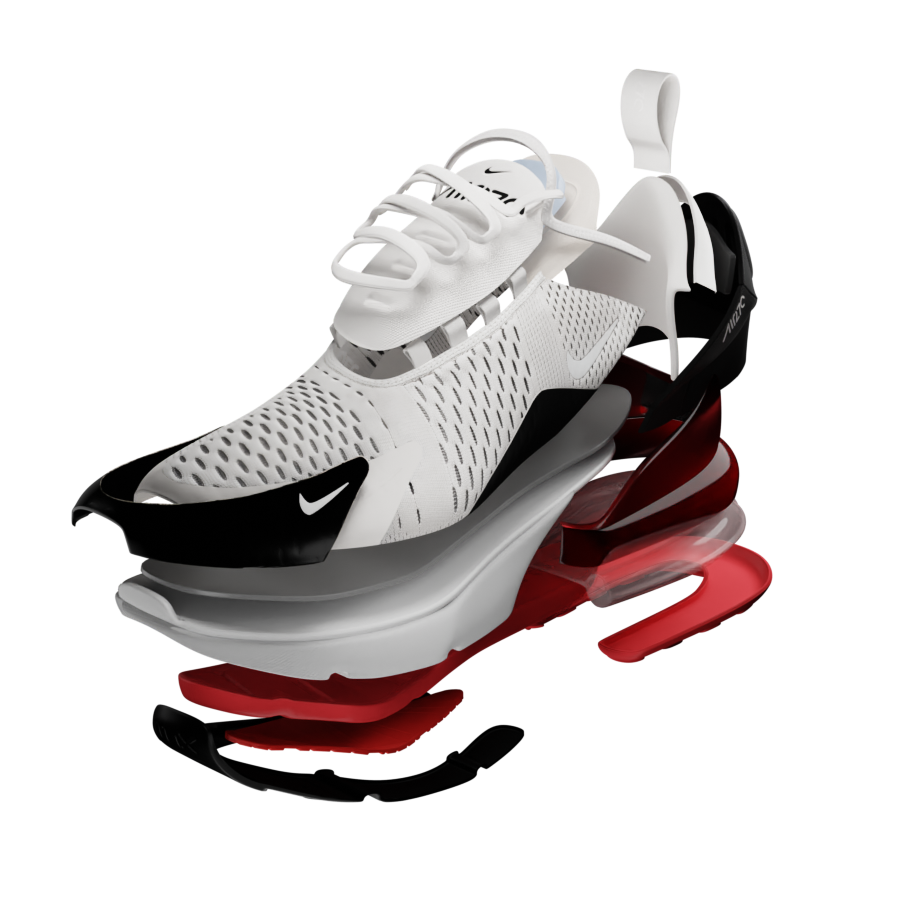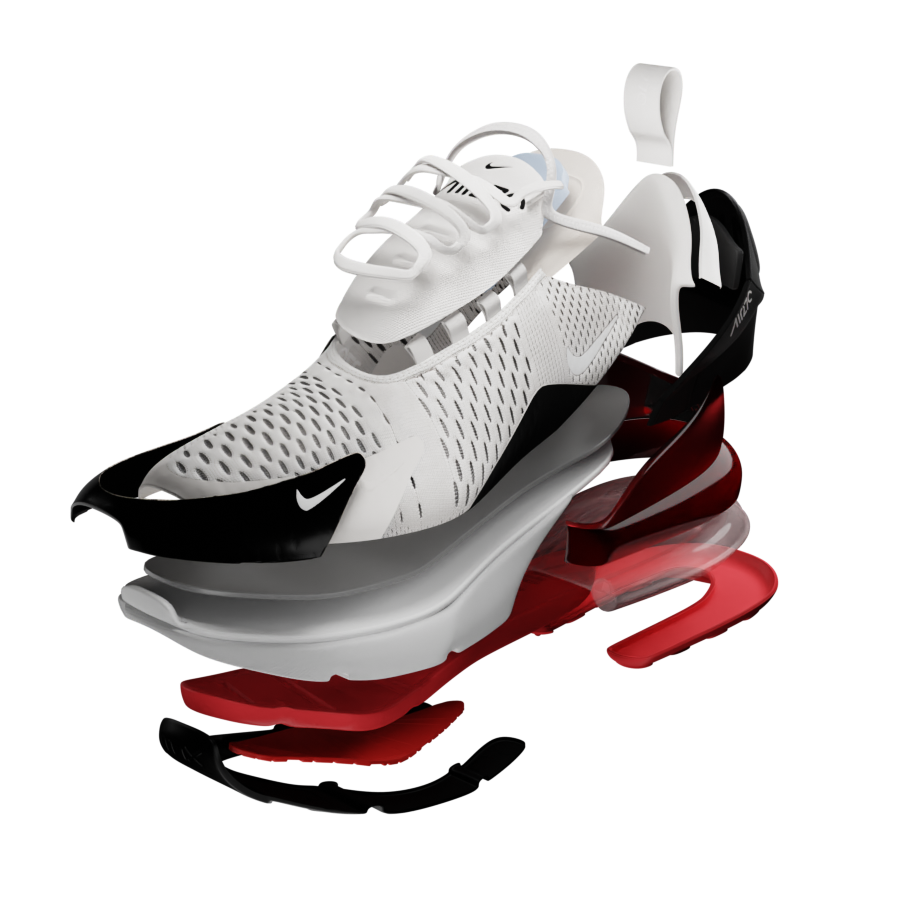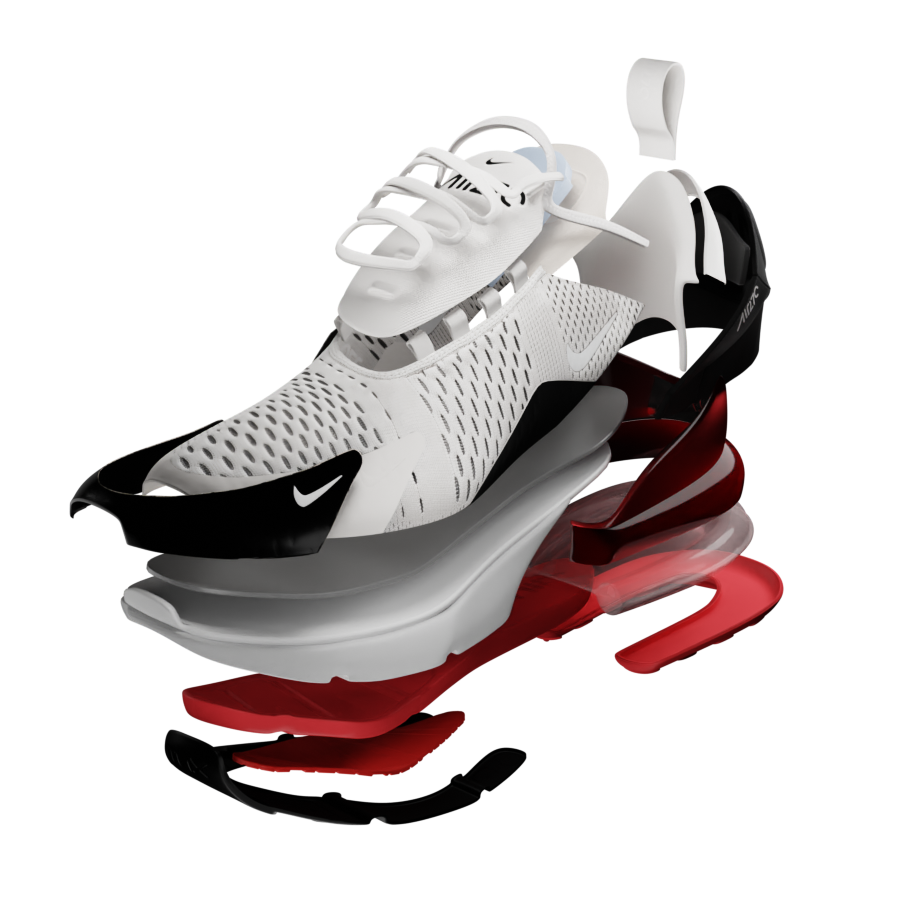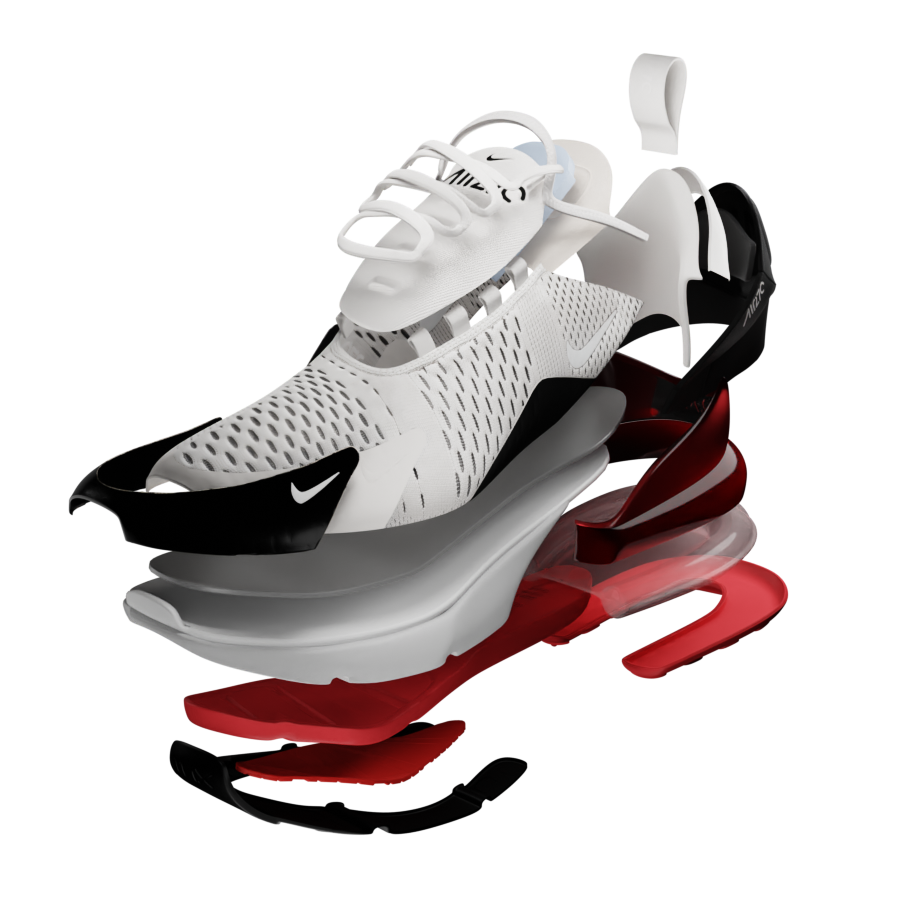 TECHNOLOGY
TKG TAEKWANG'sTechnology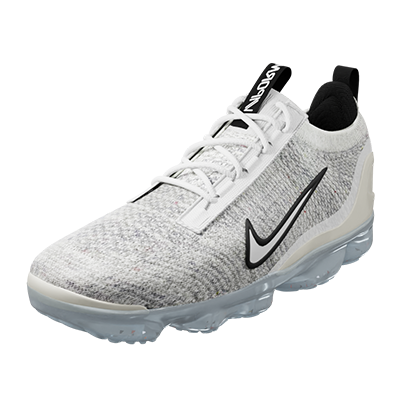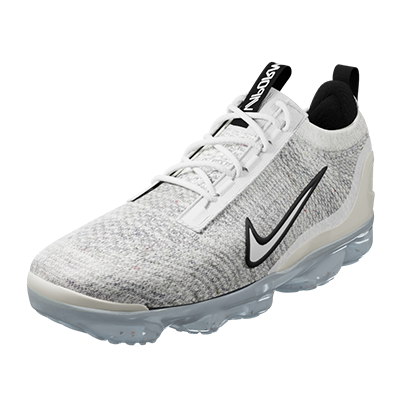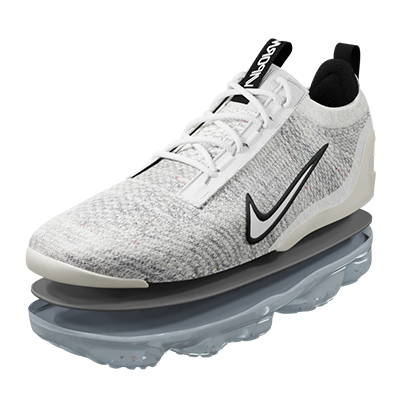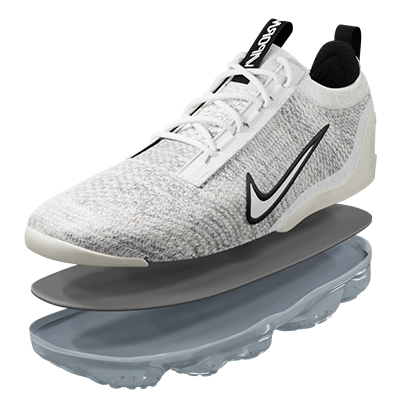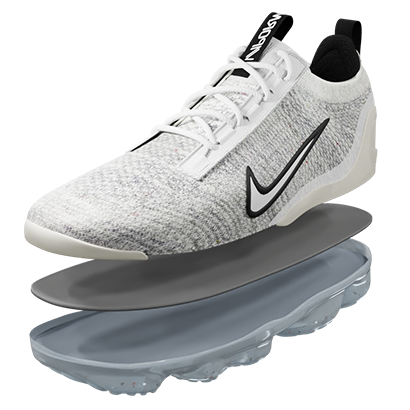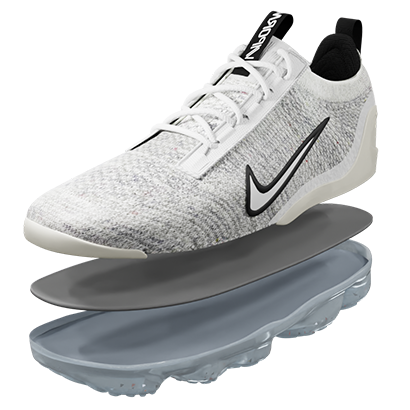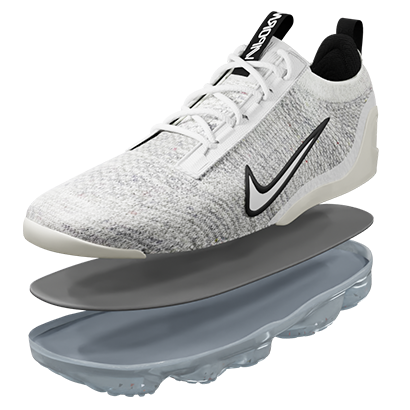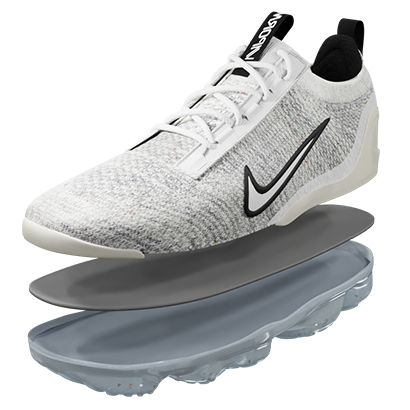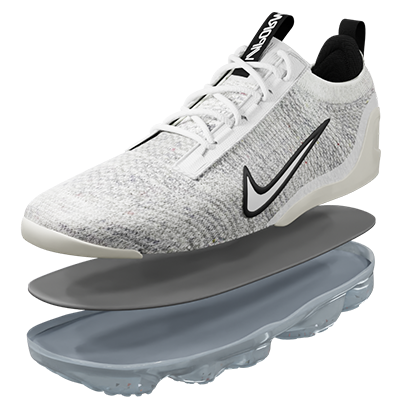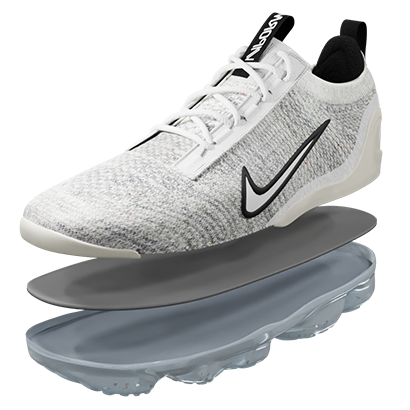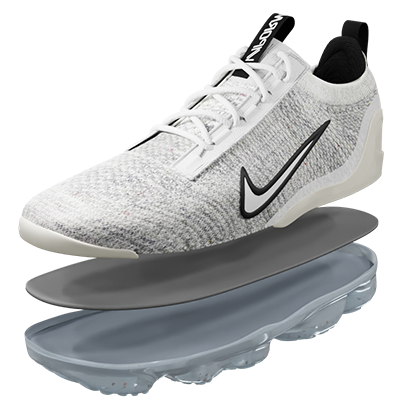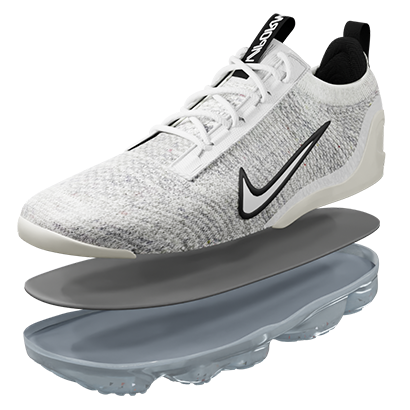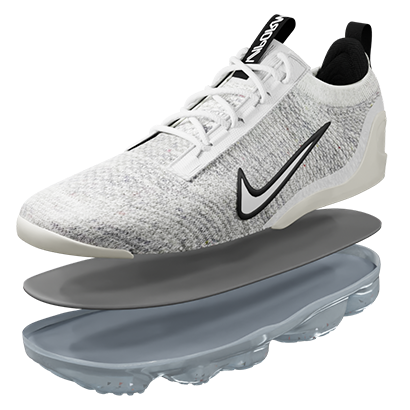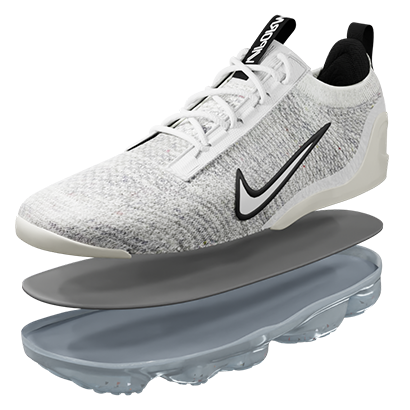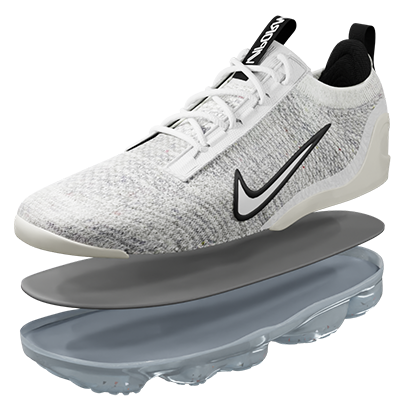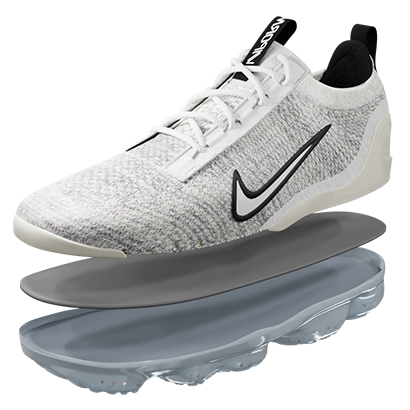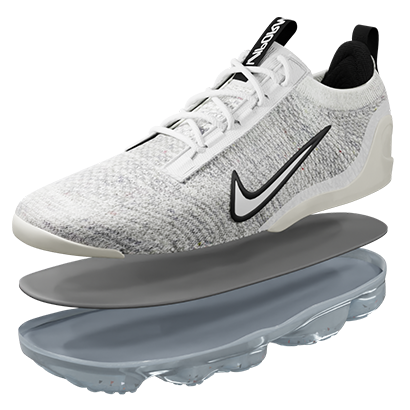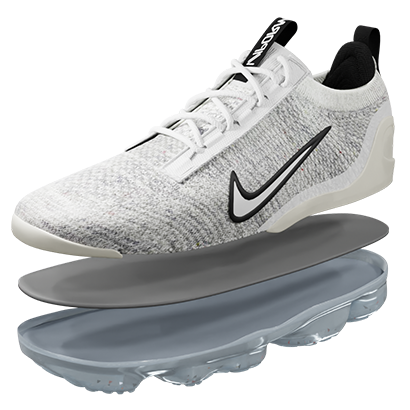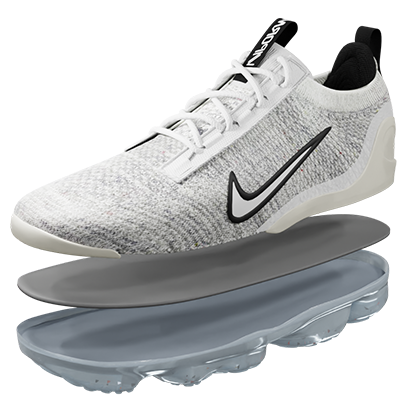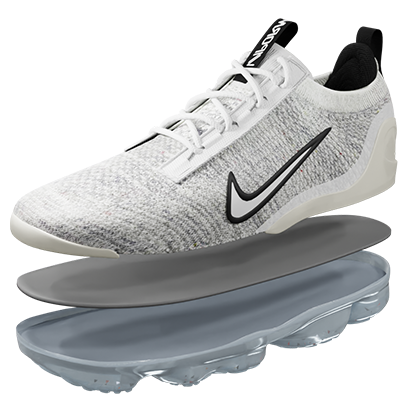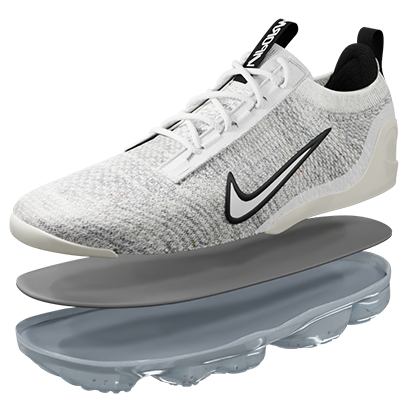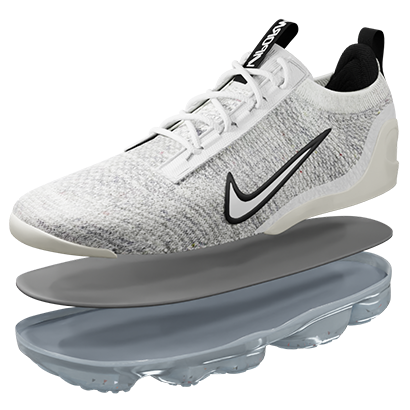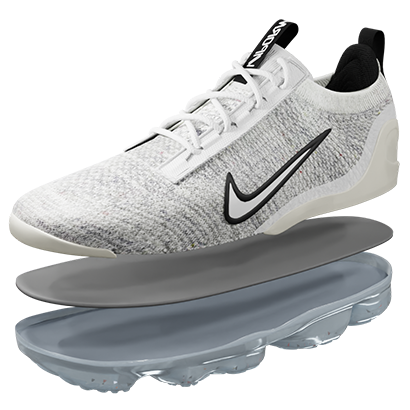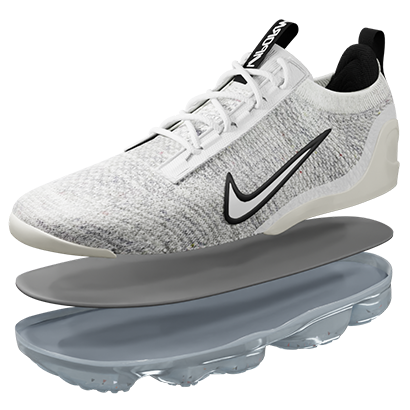 FULLY VISIBLE AIRSOLE

NIKE VAPORMAX FK

Vapor Max renovate Nike Air innovation.

Fully exposed cushioning took the Air Max to the next level and create unprecedented flexibility with Flyknit.

Flyknit material with excellent elasticity and support Flywire technology provides a sock-like fit. Also, Vapor Max which wraps around the sole of the foot, attaches directly to the upper without a midsole that providing the lightest and most amazingly elastic feel.
The idea "perfectly visible to the eye" that came out decades ago has now become a reality.
INCREDIBLY RESPONSIVE AND SOFT

NIKE EPIC REACT FK

Nike Epic React Fliyknit designed to meet a variety of running styles.

Flyknit, in which the instep, toe, and arch inside the foot are shaped similar to the actual foot, provides support and breathability where needed.

Nike React foam is much softer than previous EVA-based materials. React midsole is elevated compared to past offerings for soft responsiveness and long-lasting comfort.

Nike Epic React is one of Nike's most tested shoes. It is designed to give you a sense of potential with every step on the ground.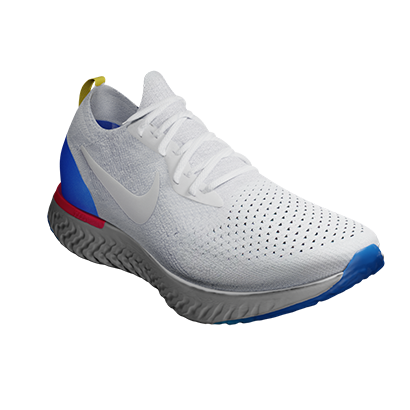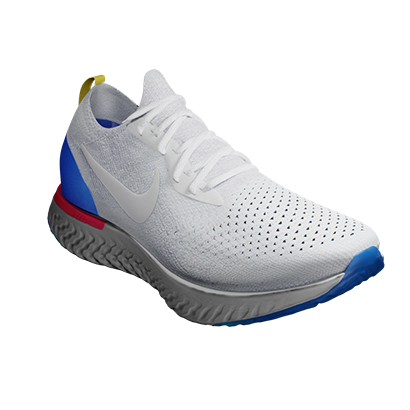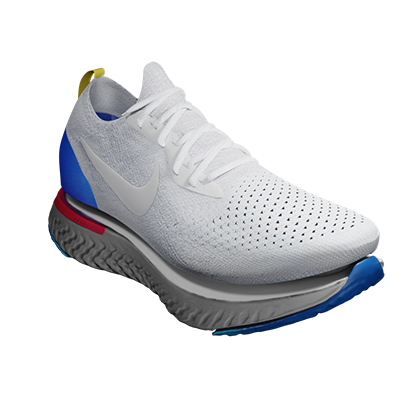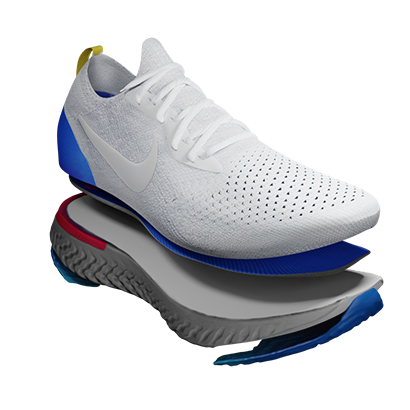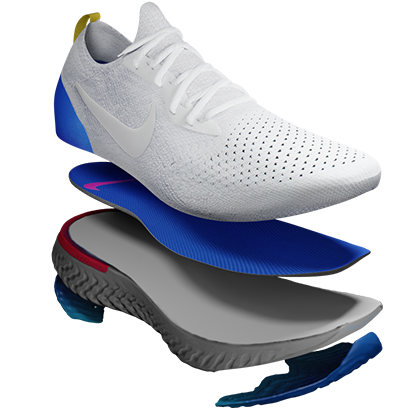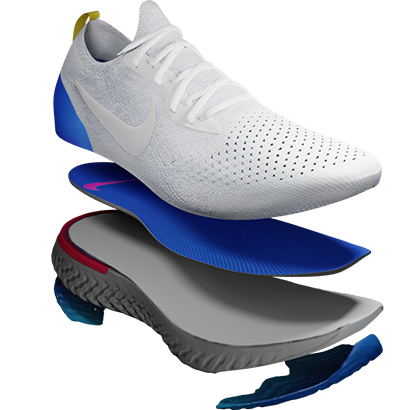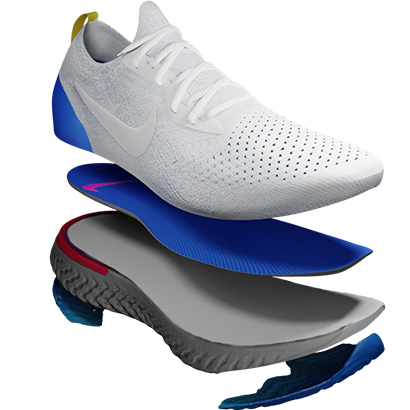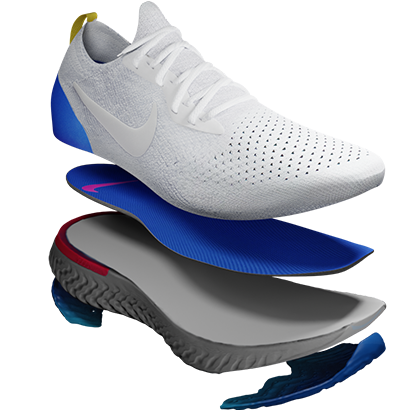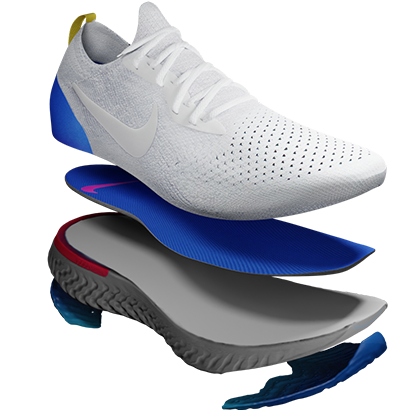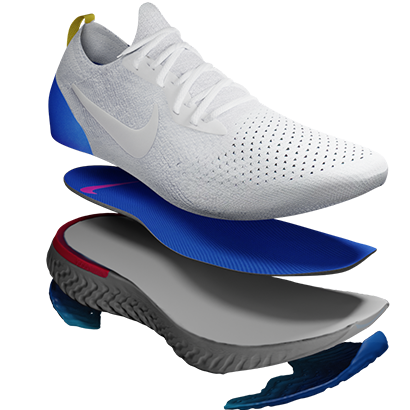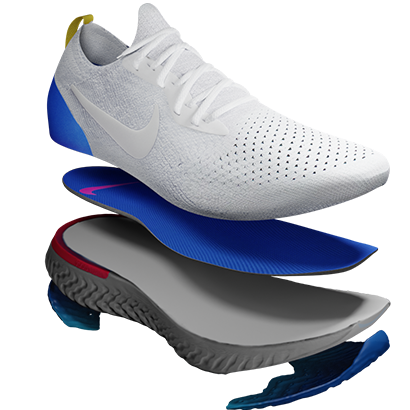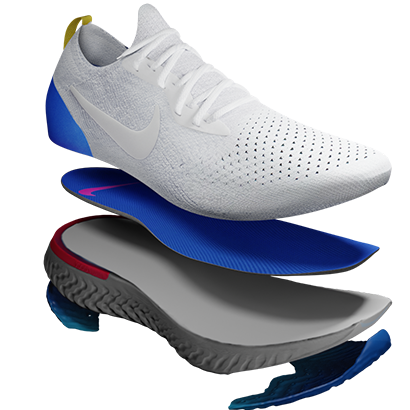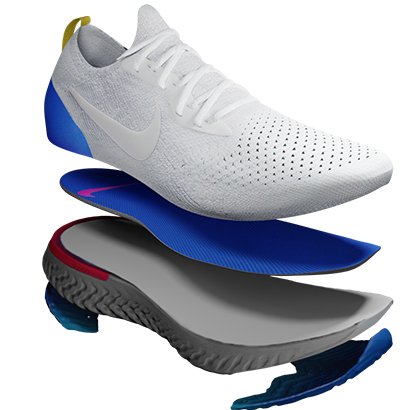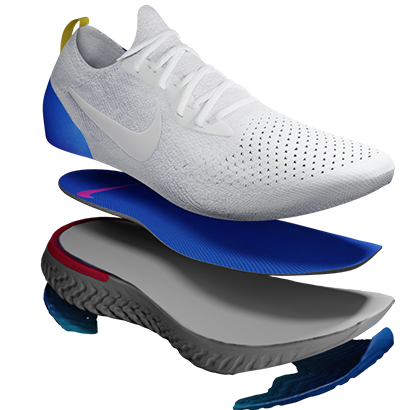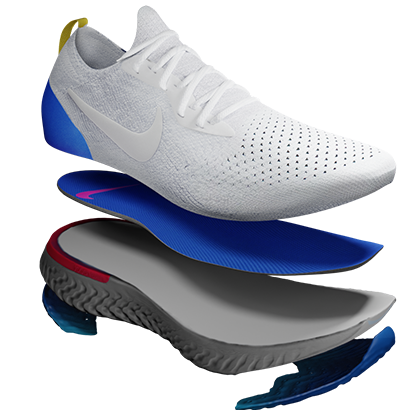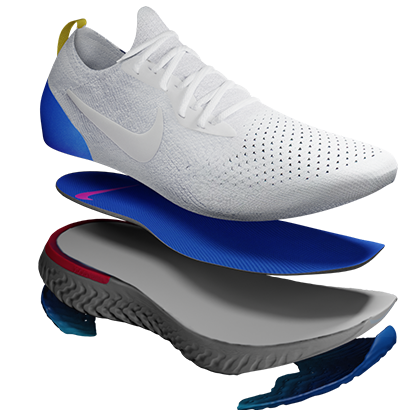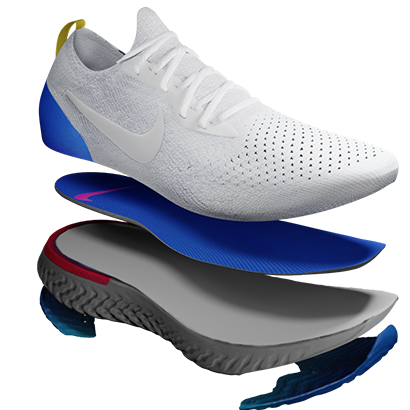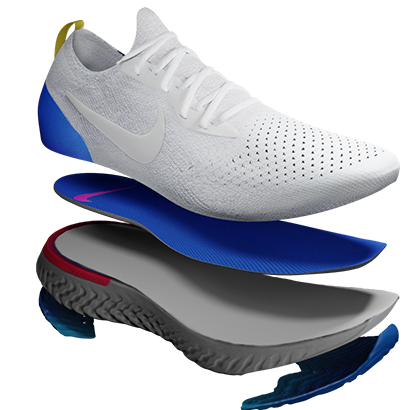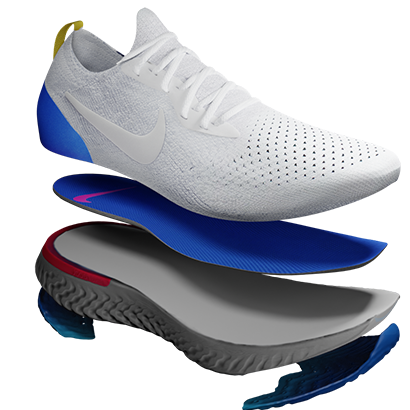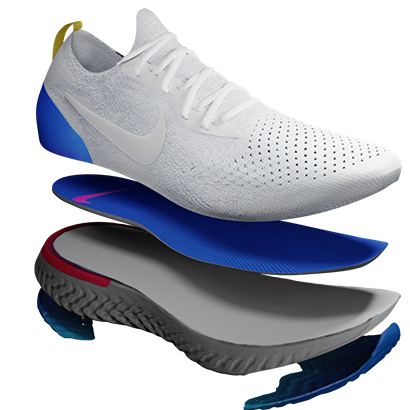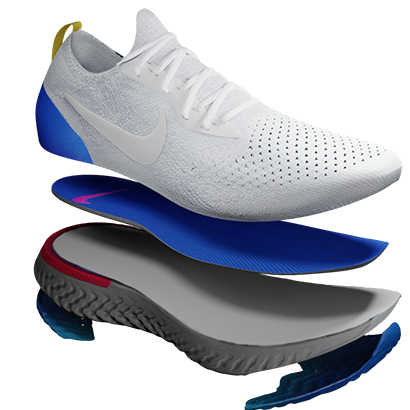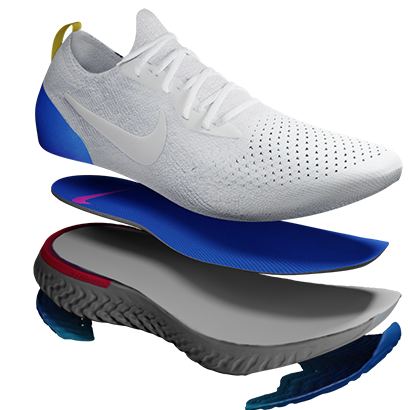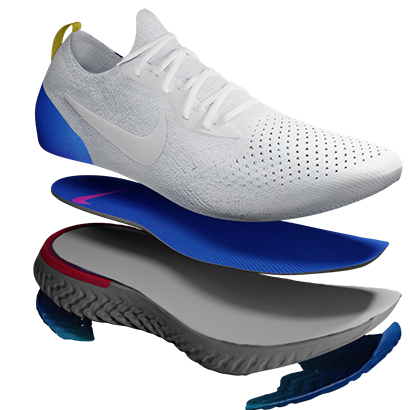 Today
TKG TAEKWANG's Today
Sustainable value created by TKG TAEKWANG
Taekwang is striving to deliver $2.3 Billon in sales and the value of
a company expanding to global business sites through sustainable production.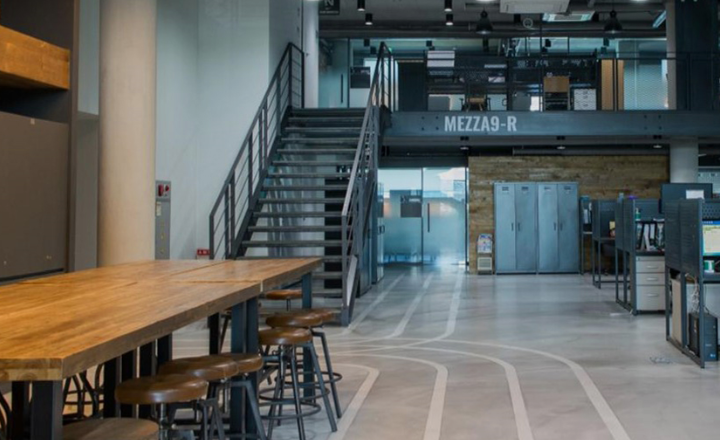 (As of 2022)
1.68M

Weekly production capacity
Today
TKG TAEKWANG's Today
Sustainable value created by TKG TAEKWANG
To establish our tradition in the shoe market
We discover and nurture the best talent.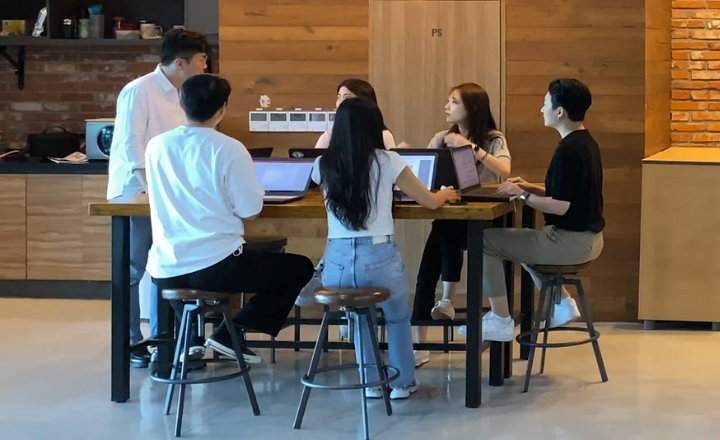 Competency Development

Providing various educationalservices
for leadership & competency development

Strengthening Expertise in Footwear

Support for inhouse training programs to strengthen expertise

Career Development

Operating Hands-on learning system

Core Talent Development

Support for developing talents
with potential as
RESULT
TKG TAEKWANG's Future
TKG TAEKWANG's promise for the future
Implementing a global corporate culture based on trust and cooperation

0.7% Percentage of pre-tax income invested in the community
Creating a safe working enviroment

0% Fatal accident
5% Decrease in accident and work intensity rate compared to the previous year
Transition to a circular economy with no waste impact

ZERO Waste landfill and incineration
3% Reduced waste generation per foot compared to 2016
22% Reduced water consumption per foot compared to 2016
100% Sustain ZDHC MRSL
Conduct preemptive activities to respond to climate change

46.5% 2030 CO₂ Reduce target(SBTi)
19.6MWP Solar-PV Capacity Target, 2025 14,264 tCO₂ reduce
PRODUCT
Towards a New Vision Running Icon
TKG TAEKWANG HQ Product Creation Center
1971Year of Establishment
75,067Number of Employees
1.68MWeekly Production Capacity
100%NIKE ONLY
TKG TAEKWANG VINA VINA Product Creation Center
1994Year of Establishment
34,641Number of Employees
0.0.95MWeekly Production Capacity
57%NIKE ONLY
TKG TAEKWANG Moc Bai
2010Year of Establishment
9,634Number of Employees
0.0.24MWeekly Production Capacity
14%NIKE ONLY
TKG TAEKWANG INDONESIA
2013Year of Establishment
29,692Number of Employees
0.0.5MWeekly Production Capacity
30%NIKE ONLY
TKG TAEKWANG VINA(VINA Product
Creation Center)

1971Year of Establishment
34,641Number of Employees
0.95MWeekly Production Capacity
57%% Ratio out of Total Production

TKG TAEKWANG Moc Bai

2010Year of Establishment
9,634Number of Employees
0.24MWeekly Production Capacity
14%% Ratio out of Total Production

TKG TAEKWANG Mold VINA
TKG TAEKWANG Jin Heoung VINA
TKG TAEKWANG Can Tho
TKG TAEKWANG My Tho
TKG TAEKWANG Binh Phuoc
TKG TAEKWANG INDONESIA

2013Year of Establishment
29,692Number of Employees
0.5MWeekly Production Capacity
30%% Ratio out of Total Production

TKG PT. TKG TAEKWANG Cirebon
TKG TAEKWANG NEWS
We'd like to share various news about TKG TAEKWANG